Strand Bookstore sélectionne 13 livre pour voyager dans le monde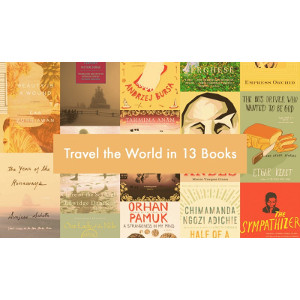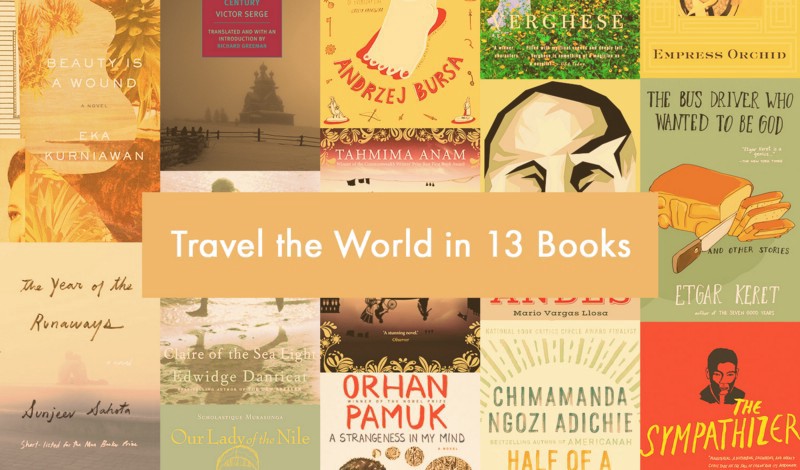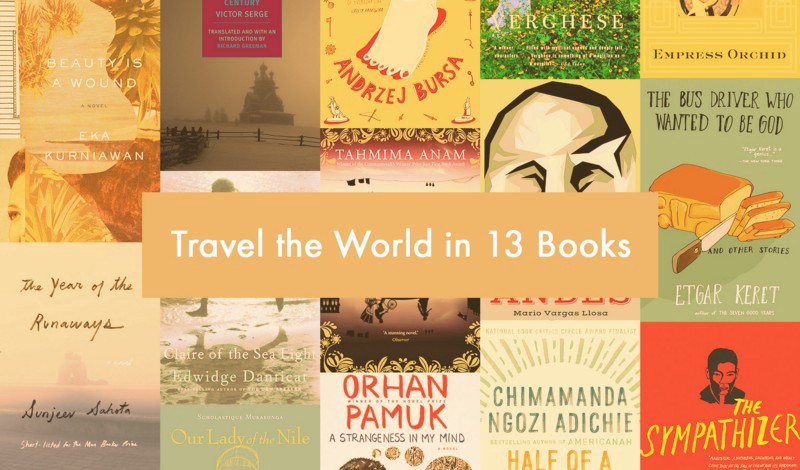 La librairie new-yorkaise Strand Bookstore vous fait voyager dans le monde avec 13 livres dont mon roman 'Our Lady of The Nile' paru aux éditions Archipelago Books.

Lire l'article pour découvrir les autres romans sélectionnés par la librairie Strand Bookstore située à l'intersection de la 12e rue et de Broadway Avenue, dans l'East Village.
Our Lady of the Nile by Scholastique Mukasonga (Rwanda)

Taking place in a fictional girls school in 1970s Rwanda, Mukasonga writes about a group of girls sent to Notre-Dame du Nil to be shaped into the feminine elite of their country and to protect them from the dangerous outside world. However, within the walls of the school, the group of young women quickly become a microcosm for the political chaos about to unfold outside.