THE BAREFOOT WOMAN sélectionné pour The Baillie Gifford Prize 2022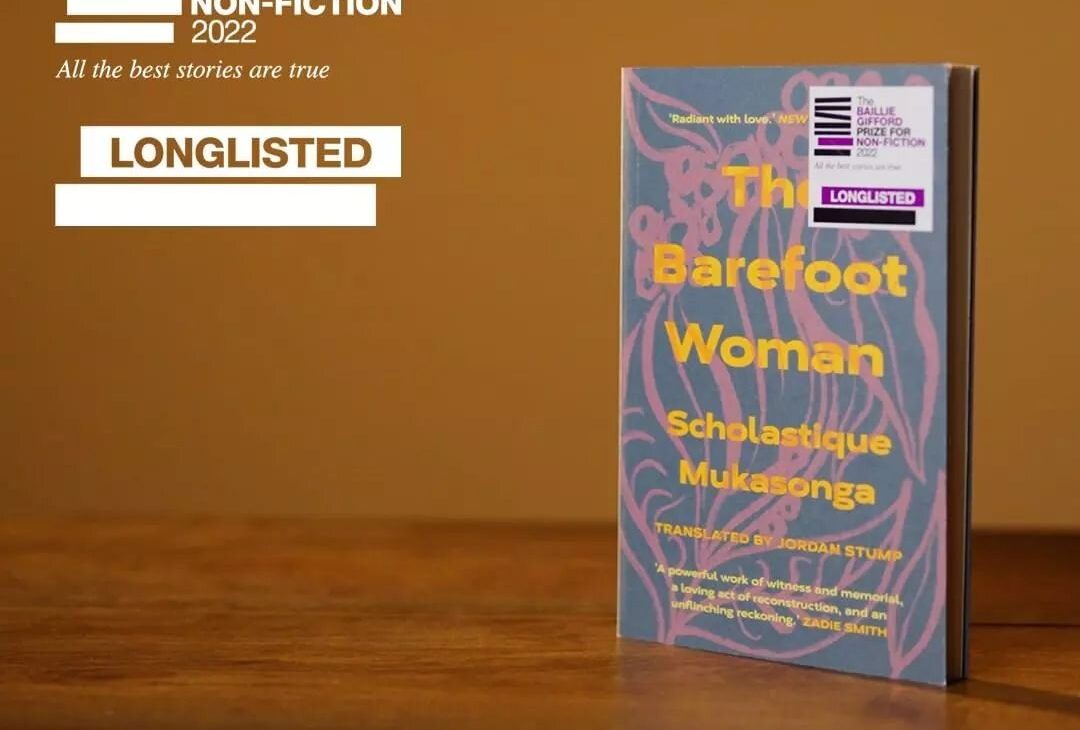 Je suis fière de vous annoncer que mon roman 'The Barefoot Woman', traduit par Jordan Stump, chez mon éditeur anglais Daunt Books, a été sélectionné dans la longlist du Baillie Gifford Prize 2022.
The Baillie Gifford Prize rewards excellence in non-fiction writing, bringing the best in intelligent reflection on the world to new readers. It covers all non-fiction in the areas of current affairs, history, politics, science, sport, travel, biography, autobiography and the arts.
Discover The 2022 longlist here
The shortlist will be announced on 10 October and the winner of the 2022 prize will be announced on 17 November.