Traduction: Our Lady of the Nile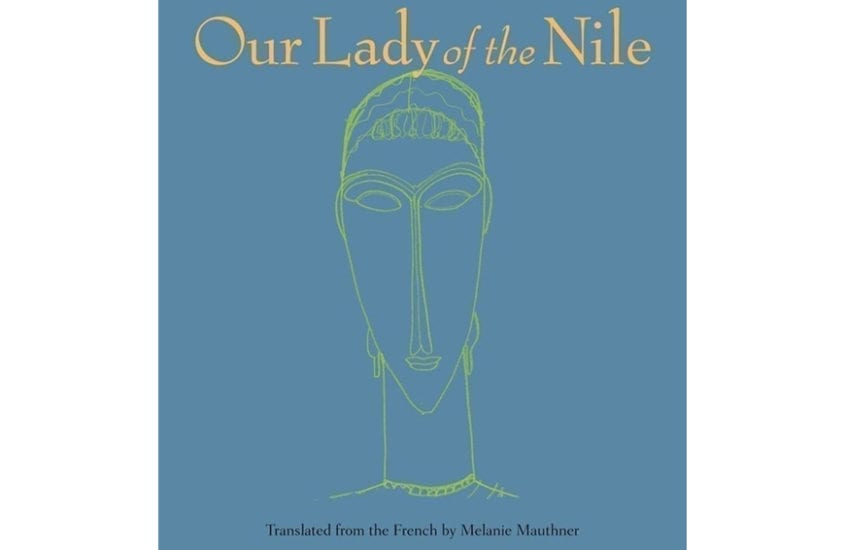 'Our Lady of the Nile', la traduction américaine de 'Notre-Dame du Nil' par Melanie Mauthner,
paraît en librairie aujourd'hui aux État Unis chez l'éditeur Archipelago Books.

Dans le cadre de la sortie de mon livre, je fais une tournée aux État Unis au moi de septembre.
Pour plus de détails, visitez cette page: https://www.scholastiquemukasonga.net/fr/our-lady-of-the-nile-usa-tour/
Vous pouvez le commander sur Amazon ou dans votre librairie habituelle.