ISOLARII : Can XUE – PURPLE PERILLA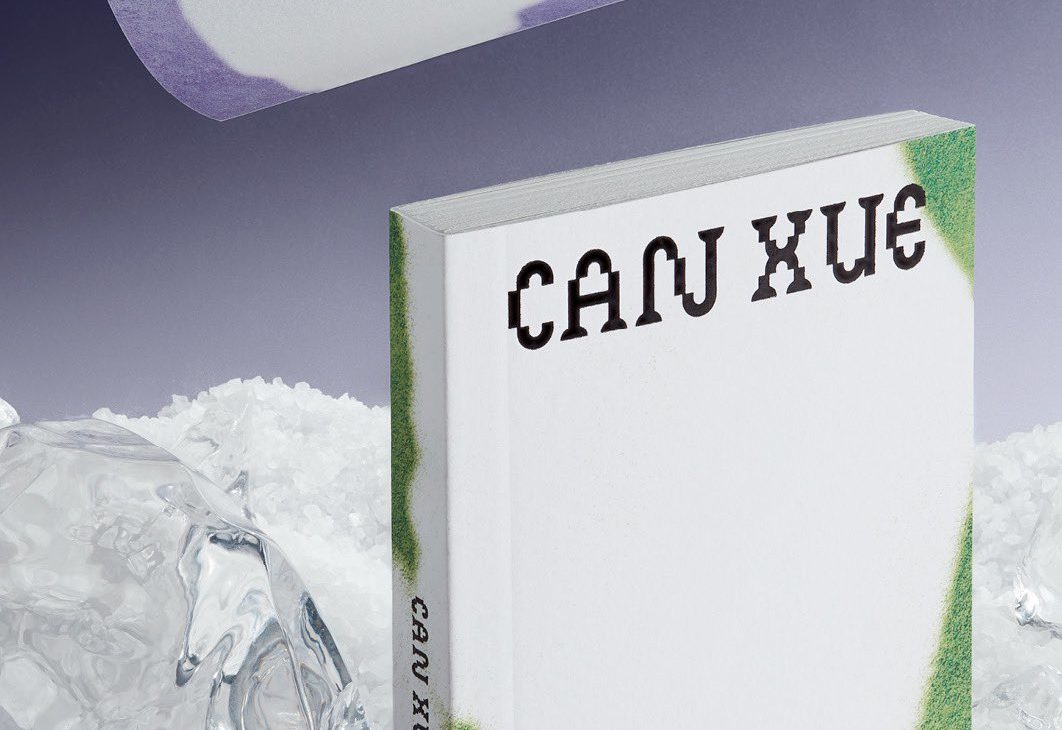 A l'occasion de la dernière sortie d'Isolarii, j'ai eu le plaisir d'improviser sur des phrases de l'écrivaine chinoise Can Xue.
Je vous invite à découvrir le dernier numéro d'Isolarii.
Vous pouvez lire ma contribution sur le site de the Paris Review.
isolarii are island books—singular worlds, encapsulated. Together, they assemble disparate writers, artists, filmmakers and architects to help us navigate the world anew.
Every two months, you will receive isolarii by mail. Forewords and invitations to events are distributed by email.