The New York Review of Books : Fatal Beauty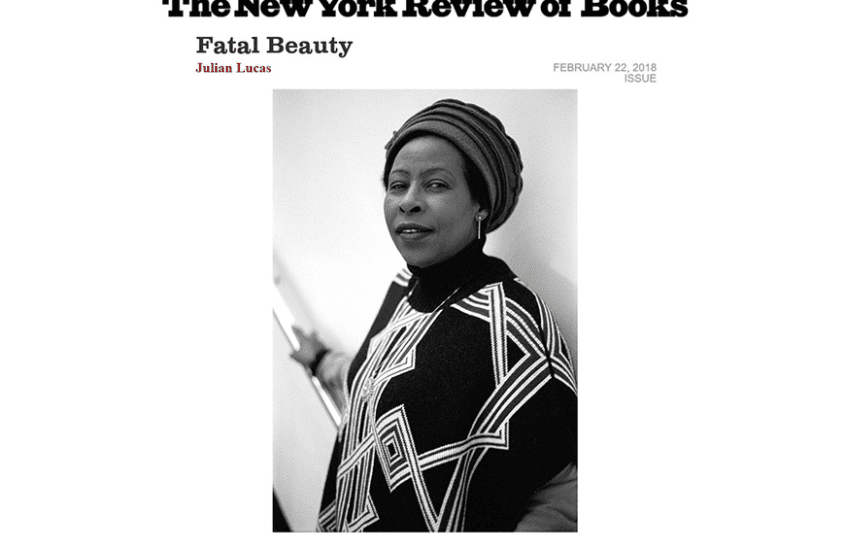 The New York Review of Books me consacre un article dans sa revue à paraitre de février 2018. Merci au journaliste Julian Lucas pour ce bel article et de l'intérêt qu'il a accordé à mes livres.
Vous pouvez lire dès à présent un extrait de l'article en ligne sur le site de The New York Review of Books.
Aussi pour vous annoncer que la traduction anglaise de mon livre « La Femme au pieds nus » de « The Barefoot Woman » sortira en 2018 chez mon éditeur Archipelago Books.
"Le malheur d'être belle," the penultimate story of L'Iguifou (2010), is not yet available in English. But its arc of precarious pride, loss, and remembrance in the lives of girls and women exemplifies the work of Scholastique Mukasonga, a Rwandan writer who has lived in France since 1992. Centered on life in Rwandan villages and Catholic schools, her six books1 of memoir and fiction span the century from colonialism's advent in 1894 to the genocide that occurred exactly one hundred years later. Among the nearly one million people killed were thirty-seven members of her family, including both of her parents and all but one of her siblings. She last saw them in 1986.