PLOUGSHARES : interview de Jordan Stump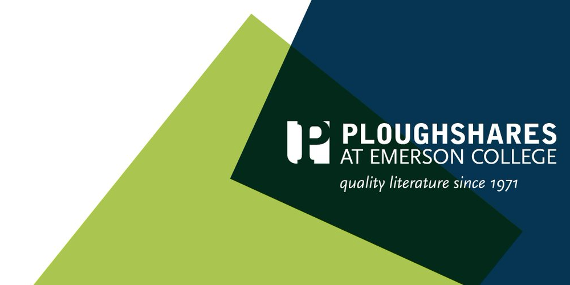 Lisez l'interview de Jordan Stump, le traducteur américain de mon livre 'Inyenzi ou les Cafards', par le journal littéraire Ploughshares de l'Emerson College de Boston.
Commandez mon livre sur Amazon | Barnes & Noble | Librairie
Scholastique Mukasonga's Cockroaches, which was published by Archipelago Books on October 4, is a painful book. Mukasonga escaped Rwanda just before the genocide began, eventually making her way to France where she worked as a social worker. Cockroaches is her first book, originally published in French in 2006. It's a chronicling of her life leading up to the Rwandan genocide and the time period just after. Twenty-seven members of her family were killed, including her mother. The details within are gruesome, difficult, and thoroughly rendered.

Cockroaches' translator Dr. Jordan Stump has an impressive résumé. He's translated works by Honoré de Balzac, Jules Verne, Nobel Prize winner Patrick Modiano, and the French-Senegalese writer Marie NDiaye whose recent novel Ladivine is quite the read (my review here). In 2001, his translation work earned him the French-American Foundation's translation prize, and in 2006 he was named Chevalier de l'Ordre des Arts et des Lettres. He's a professor of French at UNL and has written two books of his own, The Other Book: Bewilderments of Fiction and Naming and Unnaming: On Raymond Queneau.
Lire l'interview complet sur PLOUGSHARES