Rwanda: Novelist Mukasonga Tips Green Hills Students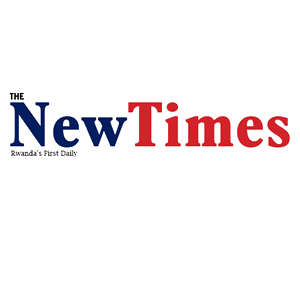 The New Times (Kigali), 25 September 2013.
Tuesday, last week, was not just another ordinary day at school at Green Hills Academy, especially for the Literature class. Yes, it is not everyday that students get to meet writers of books they are studying, much still, interact and hear firsthand from them about their works.
Novelist Scholastique Mukasonga was at Green Hills Academy to meet the students of Grades 11 and 12. As part of their course of French Language and Literature, for Paper 2 of their written exams for the International Baccalaureat, students study her novel.
Mukasonga, a French-Rwandan author, lives in France and has just published her fourth work, and first novel, Notre-Dame du Nil (Our Lady of the Nile). For this novel, she received the 'Prix Kourouma' (Kourouma Price ) in 2012 and the prestigious literary 'Prix Renaudot' (Renaudot Price).
The events of this novel take place in a girls' boarding school in Rwanda in the 1970s. She tells us about the daily life at the school, but also about the rise of violence and the increasing political involvement of some of the girls.
Mukasonga responded to a host of questions from the students, whom she complimented on their work on her novel. She also offered help and support for the detailed discussion they have to do for their written assignment. During the session, several passages from the book were read.
Angela Shyaka, Cédric Simbi, Deschamps Kounou, Elvin Ngabo and Fred Rubagenga of Grade 12, were the charming darlings, exuding an interesting grasp of the plot. This session was a great occasion for the students.
Notre-Dame du Nil will soon be translated into English, and a film adaptation is in progress.