The Gardian Review – extraordinary tribute to motherhood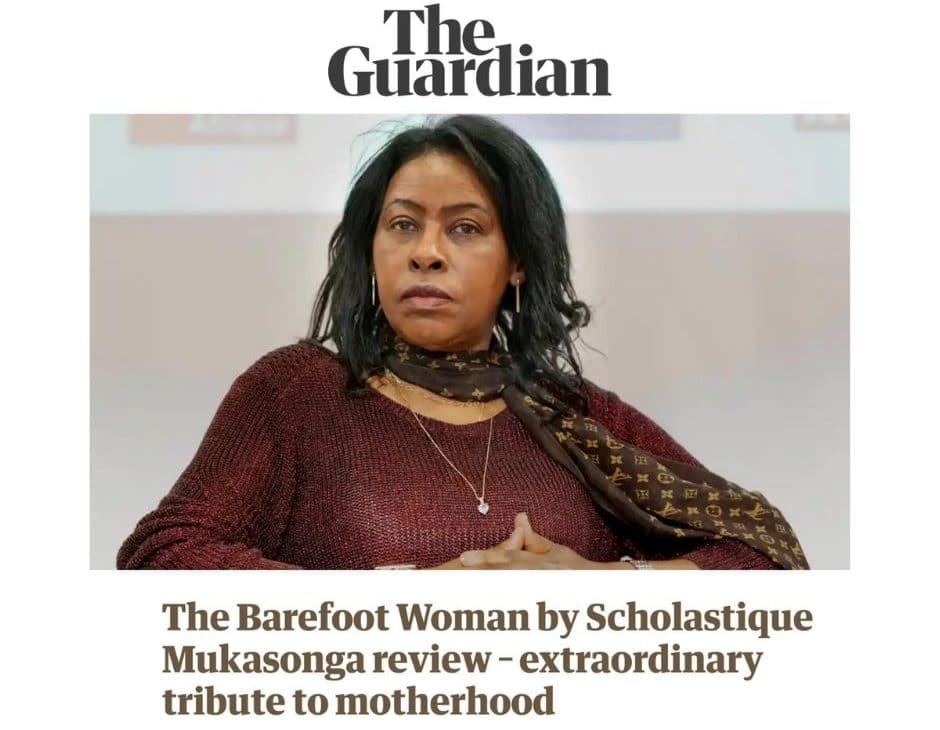 Vous pouvez lire dans le quotidien anglais The Guardian une très belle critique de Lucy Popescu de mon livre THE BAREFOOT WOMAN (traduit par Jordan Stump).
Mon roman paraitra le 7 avril au Royaume-Unis chez mon éditeur Daunt Books.
'an extraordinary tribute to "Mother Courage", as well as a timely reminder of war's devastation.'

Lucy Popescu – The Guardian
Lire l'article complet sur le site du journal The Guardian.