The Quarterly Conversation – review + interview : Cockroaches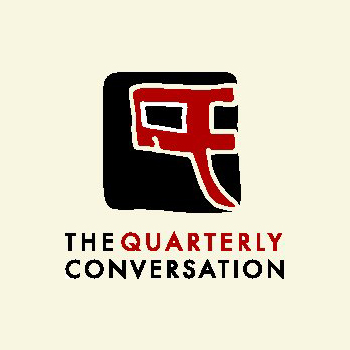 Le magazine littéraire The Quarterly Conversation a publié une critique et un interview de Tara Cheesman-Olmsted sur mon dernier ouvrage sorti aux États-Unis par 'Archipelago Books', 'Cockroaches', la traduction américaine de 'Inyenzi ou les cafards'.

Un interview de Jordan Stump , le traducteur américain de 'Cockroaches', est disponible en fin d'article.
Lire l'article complet sur le site du magazine littéraire The Quarterly Conversation.
"The opening pages of Cockroaches, Mukasonga's memoir about the Rwandan genocide and the decades surrounding it, introduces a distinctive narrative style and framework onto the story that follows. Mukasonga creates an intimate space where she can speak. She seats us across the table and, in hushed tones (her children sleeping in the next room), shares her memories." – The Quarterly Conversation
Tara Cheesman-Olmsted is a blogger, freelance critic and active member in an online community dedicated to promoting international authors & books in translation. Her reviews can be found across the internet – including the sites The Rumpus, Necessary Fiction, Book Riot, The Quarterly Conversation & Harriet (the blog of the Poetry Foundation). She was a panelist at the 2015 PEN World Voices Festival in New York City and is a voting member of the National Book Critics Circle. Since 2009 she's written the blog Reader At Large (formerly BookSexy Review) under the pen name tolmsted.