Shelf Awareness – Review : The Barefoot Woman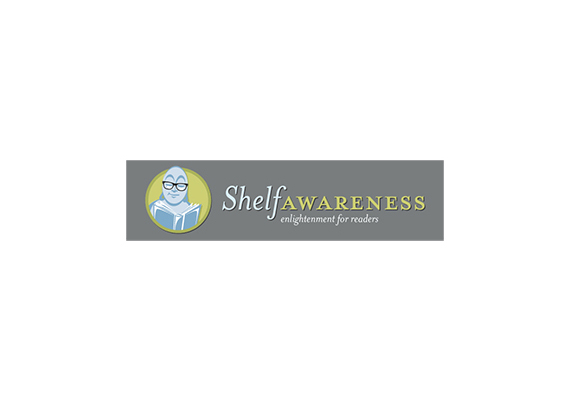 Vous pouvez lire dans l'édition du 19 novembre de Shelf Awareness une critique de Julia Kastner sur ma prochaine parution aux Etats Unis 'The Barefoot Woman', la traduction de mon ouvrage « La Femmme aux pieds nus ». Il sortira le 11 décembre 2018 chez mon éditeur Archipelago Books.
A shadow of tragedy hangs over this lovely, lyric memoir of Tutsi childhood in Rwanda, but the author's love for her strong mother remains central.
FacebookTwitter
Lire la critique complète sur le site Shelf Awareness.