BBC Culture : Ten Book to read this December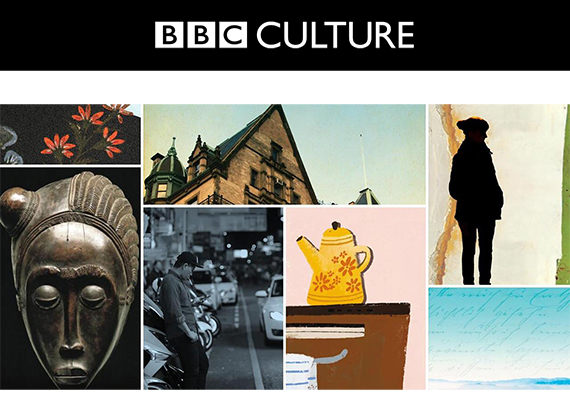 The Barefoot Woman fait partie de la sélection de BBC Culture des « Ten Book to read » de ce mois de décembre.
La traduction en anglais de mon ouvrage « La femme aux pieds nus » paraîtra ce 11 décecembre chez mon éditeur américain Archipela Books.
Voir la sélection sur le site de BBC culture.